Moving during COVID-19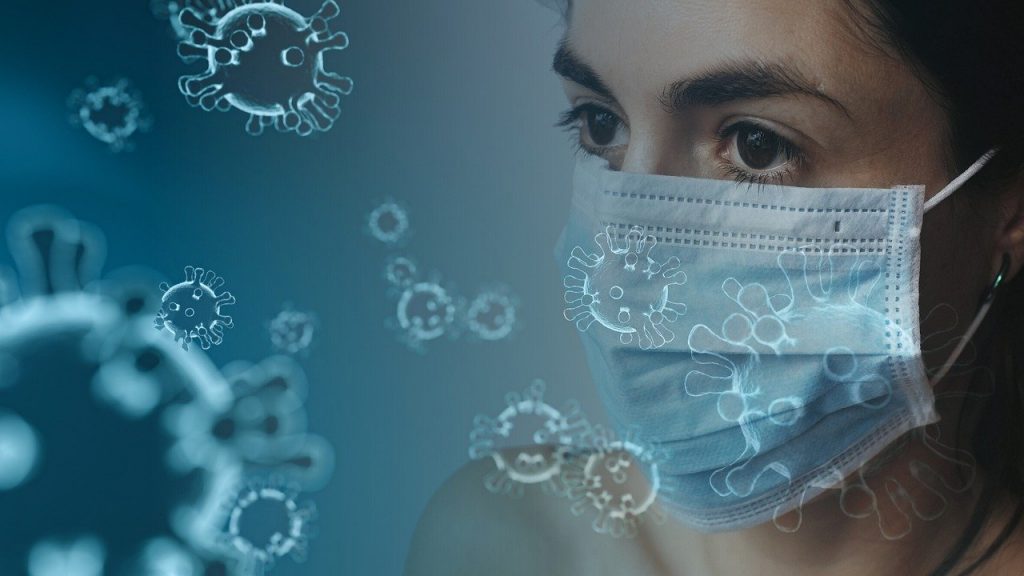 COVID-19 has struck fear in a lot of people's personal lives. The fear what people have been exposed to during their day to lives can make anyone's stress levels go up. Planning a move is already stressful, but with COVID-19's relentlessness, there are a couple extra things to worry about. How do you prepare for a moving company to help with your move at the peak of a pandemic?
Choose the right movers –

Check with your moving company to make sure they are practicing social distancing and taking necessary steps to ensure both you and their team is safely 

Rescheduling policies –

Should anyone in your home fall ill with COVID-19 or any illness, check what the moving companies rescheduling policy is to ensure you will not lose money. 

Wear a mask–

Wear a mask on the day of the move. Although it may not feel ideal, it's important to ensure your safety and the safety of others. A mask offers an extra layer of protection from germs coming from face-to-face contact.

6 ft apart on moving day–

maintain a distance of at least 6 feet from your moving crew at all times on the day of the move. Make sure sure your home is also disinfected before a moving company comes in. While you may think your home is free from germs, you don't actually know what you've been exposed to. 

Have hand sanitizer ready –

Have hand sanitizer available for your family and the movers. While the movers may have hand sanitizer on them, it's always better to be safe. 

Sanitize your new home –

Although your new home may look clean, it doesn't mean it is clean. Get extra cleaning done before 100% setting up your new home.