#1 Long Distance Mover in Cleveland, OH
We offer an unrivaled packing and unpacking service hands down. We will sort, secure, pack, and unpack all of your belongings while you deal with other tasks during the moving process. With our 100% professional and stress-free packing and unpacking service, you won't have to worry or even think about the painstaking and time-consuming process of packing for moving. Our Professional and Experienced team of movers will do that for you. We will organize and pack your things so that they arrive intact and in perfect condition for your new home.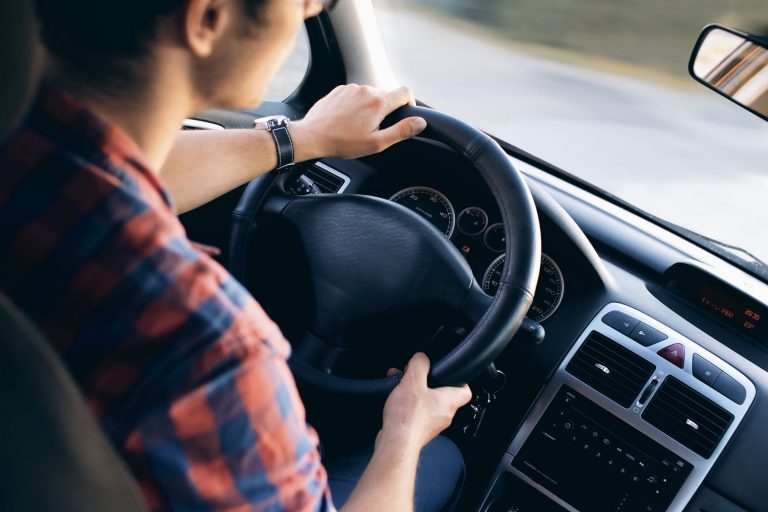 START MOVING TODAY!
_______________
The best part is we can do as little or as much of the work as you want. Needing someone to handle the expert packing of your breakables, we can do that. Do you need a full service move from point A to point B without a scratch?
We can make it happen.
Residential Services
_______________
Full-Service Packing
Quality Packing Materials
Online Shipment Tracking
Short & Long Term Storage
Fine Art / Antique Moving
Crating for High Value Items
Vehicle Shipping & Storage
Commercial Services
_______________
Office Moving
Modular Furniture Installation
Electronics / Computer Moving
Furniture / Equipment Storage
Sculpture / Fine Art Moving
Lab & Medical Equipment Moving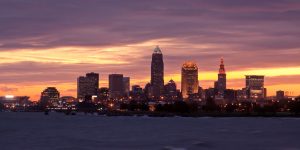 Cleveland, Ohio, is the home of beautiful parklands, vibrant art and culture, and rich musical history. Take advantage of all that Cleavland, Ohio has to offer at the infamous Rock & Roll Hall of Fame, The Cleveland Museum of Natural History, or its West Side Market to explore the robust culture of Cleavland all in one place. Whether you settle for catching a few baseball games at The Progressive Field or relaxing at the waterside of Edgewater Park, Cleveland has something for everyone to enjoy. Is Cleveland, Ohio calling your name? Whether you are planning to move here or elsewhere, Liberty Moves is here to assist you with your move.
GET YOUR FREE MOVING QUOTE
Send us your message, and we will get back to you as soon as possible!